Vicentina

Italian breeds of sheep
Origin and diffusion
The Vicentina, a variety of Lamon, is found on the Asiago Plateau (Vicenza Province, Lombardy Region, northern Italy). Formerly, it was also in the Chiampo Valley. Most sheep in the area are in family holdings of only three to four head. In the winter they are stall-fed, but during the summer are put into bands of 700–1.000 sheep to graze in the mountains above the plateau.
Morphological and economic characteristics
Size: medium-large
Height at the withers: 83 cm
Weight: 83 kg
Uni coloured: white.
The breed is similar to the Lamon, except that dark colouration on the face and legs is more extensive, and the convex profile of the head is less pronounced than that of the Lamon.
Aptitude production: meat.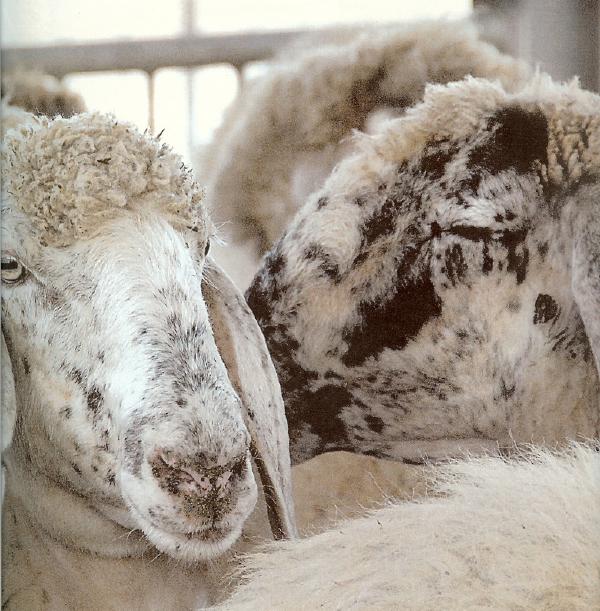 Vicentina (photo www.associazionerare.it)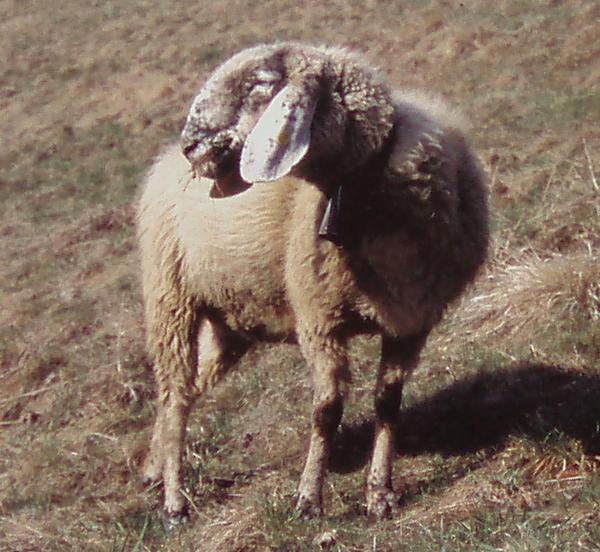 Vicentina (photo Riccardo Fortina www.associazionerare.it)