Brentegana scelta

Italian breeds of sheep
Origin and diffusion
Indigenous breed derivative of Lamon, belongs to the Alpine group.
Area of origin: Affi, Caprino Veronese, Monte Baldo (province of Verona).
The breed is known for its adaptation to the local marginal conditions.
Morphological and economic characteristics
Size: large
Height at the withers:
- Male: 90-95 cm
- Female: 80-85 cm
Weight:
- Male: 90-100 kg
- Female: 70-80 kg
Uni coloured: white.
Uses: meat and wol.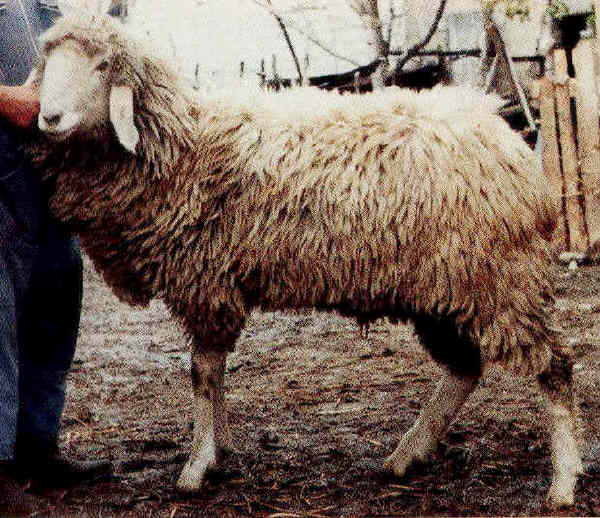 Sheep Brentegana scelta (photo www.assonapa.com)