Pomarancina

Italian breeds of sheep
Origin and diffusion
Pecora Pomarancina (sheep). This is a native breed, limited diffusion (about an estimated stock of 1.200 sheep) which probably evolve from the Appenninica breed from which it retains some morphological outlines.
Breeding from the beginning of the xx century in the boroughs of Pomarance, Montecatini Val di Cecina (Tuscany) with expansion in the neighbouring area, of which the hills of Volterra, up to the borders of the province of Siena.
Morphological and economic characteristics
Size: medium
Height at the withers:
- Male: 70-80 cm
- Female: 60-65 cm
Weight:
- Male: 60-75 kg
- Female: 55-65 kg
Color: white.
Uses: meat.
The milk quality is quite good with fat content 6/7% and wool, which is principally used for the production of mattresses.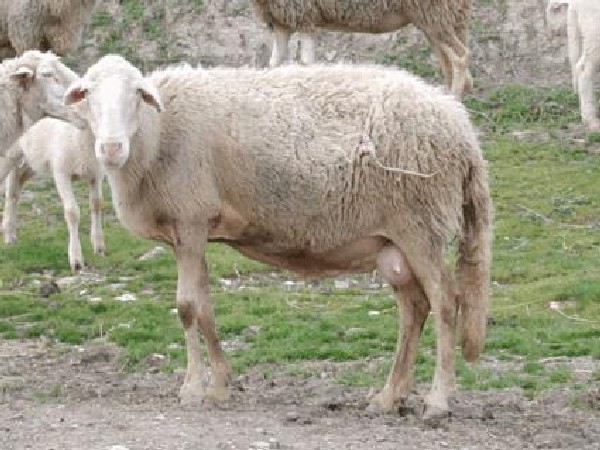 Pomarancina (photo www.assonapa.com)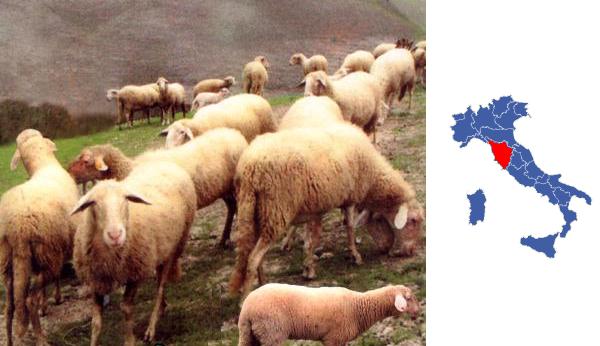 Pomarancina (photo www.agnellopomarancino.com)