Biellese

Italian breeds of sheep
Origin and diffusion
This breed is from the Piedmont region of northern Italy.
Origin: composite of Ovis aries sudanica.
It is a carpet wool breed used for meat production. One of the Lop-eared Alpine group of sheep breeds, the Biellese is polled.
Morphological and economic characteristics
Size: large
Height at the withers:
- Male: 86 cm
- Female: 81 cm
Weight:
- Male: 100 kg
- Female: 82 kg
Uni coloured: white.
Uses: meat.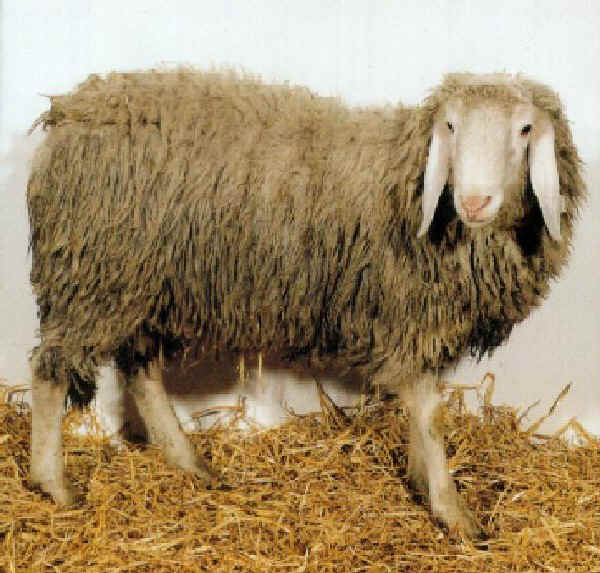 Sheep Biellese