Frabosana (Roaschina, di Roaschia, Rastela)

Italian breeds of sheep
Origin and diffusion
Origin: indigenous breed local population.
Ligurian Alps, Province of Cuneo (Piedmont Region).
The breed is adapted to the local environment (hills and mountains).
Morphological and economic characteristics
Size: medium
Height at the withers:
- Male: 80-90 cm
- Female: 75-80 cm
Weight:
- Male: 75-85 kg
- Female: 60-75 kg
Uni coloured: white, sometimes brown.
It is a medium-size sheep, rustic and frugal, with a characteristic snub-nosed profile and flattened horns, spiral-shaped in males and backwards in females.
It has a marked vocation for milk production.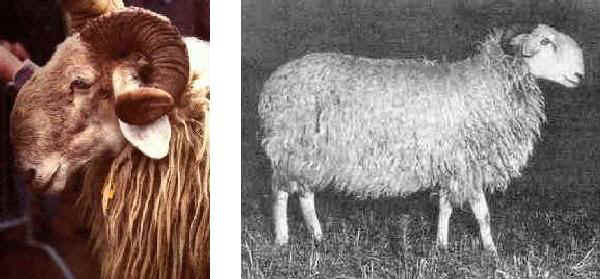 Frabosana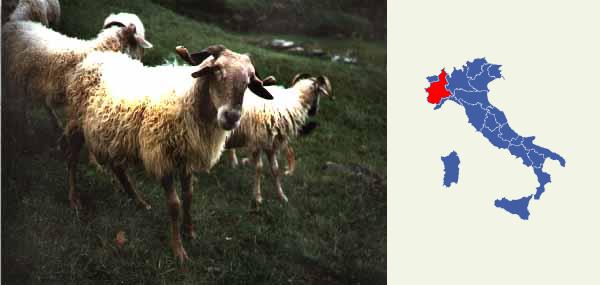 Frabosana (photo www.regione.piemonte.it)