Cornigliese (di Corniglio)

Italian breeds of sheep
Origin and diffusion
Local population; descended from Vissana with some Merino and Bergamasca blood.
Area of origin: Corniglio, Emilia Region.
The breed is known for its adaptation to the local marginal conditions.
Morphological and economic characteristics
Size: large.
Height at the withers:
- Male: 85 cm
- Female: 75 cm
Weight:
- Male: 100 kg
- Female: 75 kg
Uni coloured: white with dark spots on face and legs.
Threefold attitude (meat, milk, wool), today is bred primarily for meat.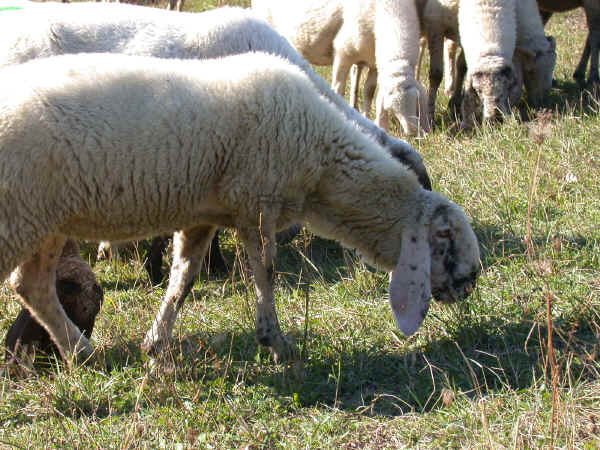 Cornigliese (photo Dr. Valentino Beretti)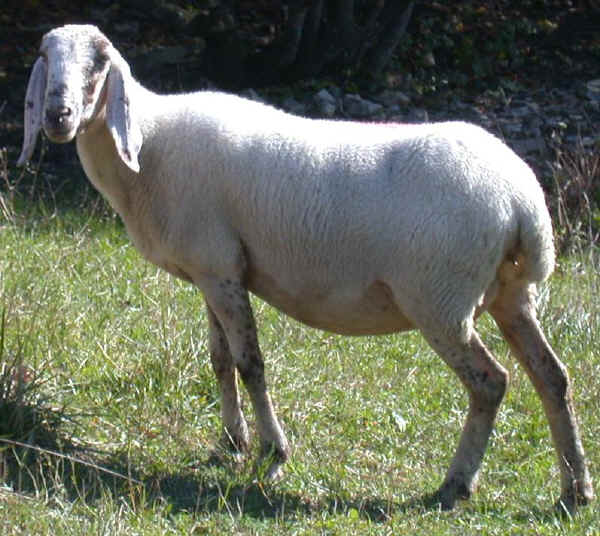 Cornigliese (photo Dr. Valentino Beretti)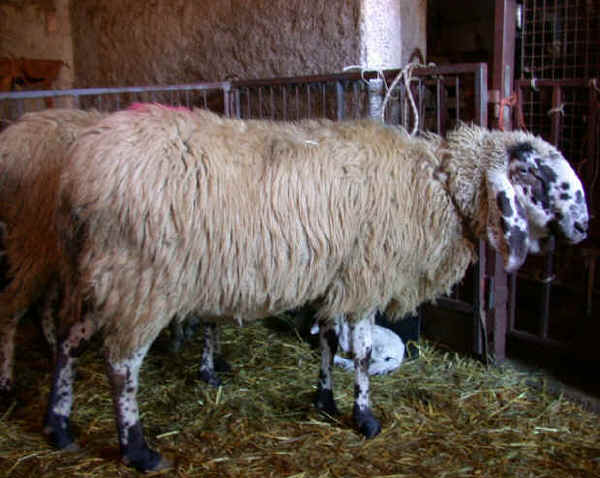 Pecora del Corniglio o Cornigliese (photo Alessio Zanon)