Noticiana

Italian breeds of sheep
Origin and diffusion
This autochthonous Sicilian sheep breed comes from Comisana from Syracuse inland. It is a rustic frugal breed, suitable to harsh environment.
Morphological and economic characteristics
Height at the withers:
- Male: 85 cm
- Female: 75 cm
Weight:
- Male: 85 kg
- Female: 55 kg
The coat is mainly white; the thin light head is red brick.
It is mainly reared for milk.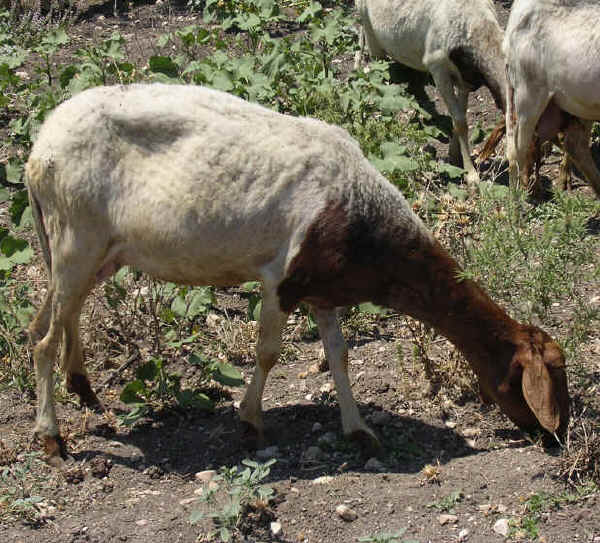 Noticiana (photo Andrea Truscelli)