Italian breeds of chickens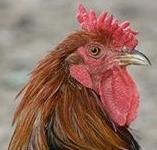 This site is a place of study and rigorous information that responds to the needs of those wishing to learn and understand. This section is devoted to Italian chicken breeds. Mariapia Ciaghi dealt with translations.
Click on the menu on the left to view illustrated information sheets about particular breeds, including their origin, and economic and morphological characteristics.
Interest among farmers in some of these breeds is on the increase.
---
Italy may be considered as the area through which the chicken spread throughout Europe after its arrival from the East, particularly Greece. The ancient Romans were the first Europeans to breed poultry (chicken, goose, duck, etc.). The Latin writers Varro, Pliny and Columella often refer to chicken breeding, making particular reference to the techniques and economically important breeds of the time. It is widely believed that some chicken breeds previously thought to have originated in Spain, Austria, Hungary and Germany are the result of crosses between chickens commonly bred locally and breeds from Italy. This theory would be confirmed by the very frequent relations that existed with the Roman Empire.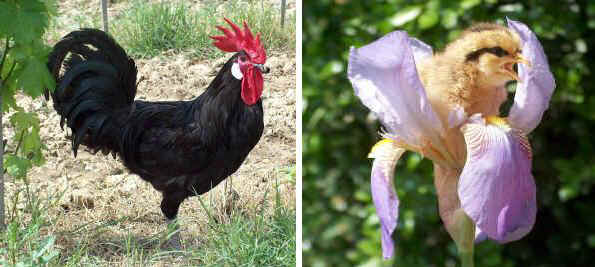 Information for Visitors
The information found on the www.agraria.org website has been assembled with great care. However, if you find any errors, please be so kind as to notify us. We do not accept responsibility for any problems arising from information that is incorrect or out of date. The website contains links to other sites and is not responsible for any violations of privacy occurring at the websites in question. www.agraria.org does not intend to violate any copyright on its pages. If, unknowingly, material has been published which is subject to copyright or in breach of any laws, please notify us. We shall immediately arrange for its removal.
For information and collaboration proposals, please write to: [email protected]