Livo

Italian breeds of sheep
Origin and diffusion
Indigenous breed of Valle di Livo, Province of Como, Lombardy Region, northern Italy.
Morphological and economic characteristics
Size: medium
Height at the withers:
- Male: 70-75 cm
- Female: 65-70 cm
Weight:
- Male: 70 kg
- Female: 50-55 kg
Uni coloured: yellow.
The breed is adapted to the local environment (hills).
Aptitude production: meat.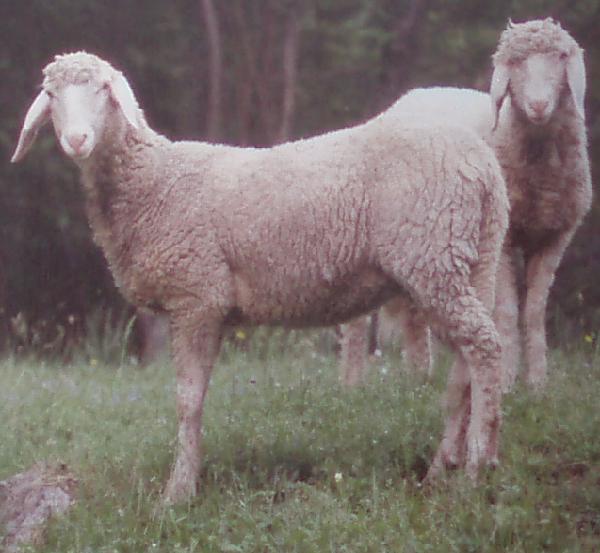 Livo - Female (photo Riccardo Fortina www.associazionerare.it)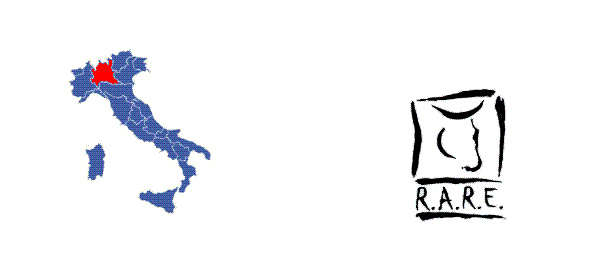 Associazione R.A.R.E. - www.associazionerare.it