Valle dei Mocheni - Pezzata Mochena - Pletzet Goes Van Bersntol

Italian breeds of goats
Origin and diffusion
Area of origin: Bersntol (valle dei Mocheni), Trento Province, northern Italy, where in XIV century a settled population of Bavarian origin.
Morphological and economic characteristics
Size: medium-large
Height at the withers:
- Male: 86 cm
- Female: 76 cm
Weight:
- Male: 65-70 kg
- Female: 55 kg
Colour: variable, often have irregular markings and Swiss markings.
Productive attitudes: milk and meat.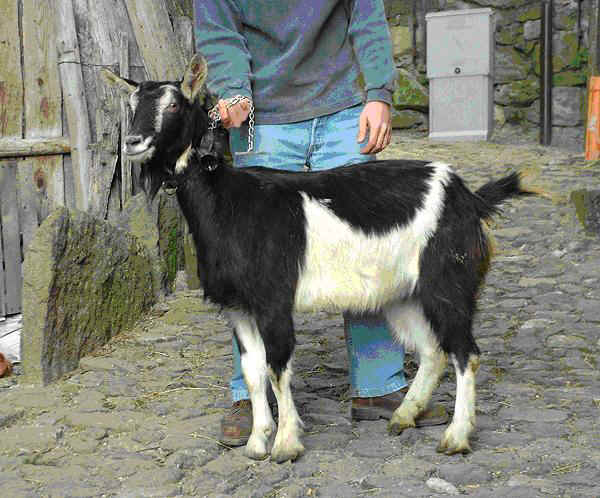 Goat Valle dei Mocheni (photo Michele Corti - www.assonapa.com)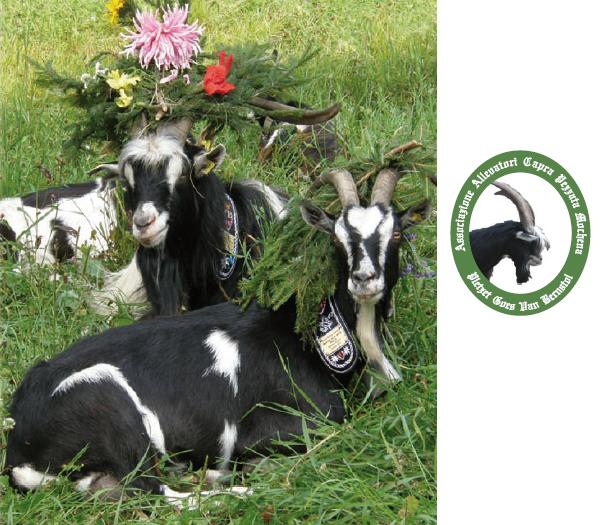 Pletzet Goes Van Bersntol (photo Giada Christine Mearns)