Valfortorina (Goat of Benevento, Bastarda)

Italian breeds of goats
Origin and diffusion
Main location: Province of Benevento (Campania Region), southern Italy.
Composite of local breeds and Maltese, Garganica and Alpine.
The animals are well adapted to their arid hilly environment.
Morphological and economic characteristics
Size: medium-large
Height at the withers:
- Male: 85 cm
- Female: 75 cm
Weight:
- Male: 70 kg
- Female: 60 kg
Coat colour: multicoloured (red, white).
Main use: milk and meat.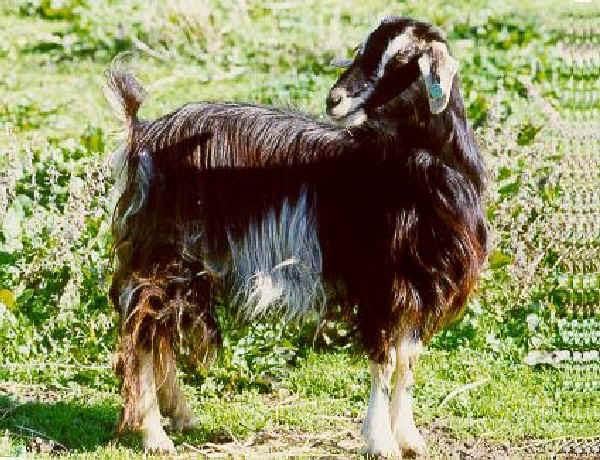 Valfortorina or Goat of Benevento (photo www.consdabi.org)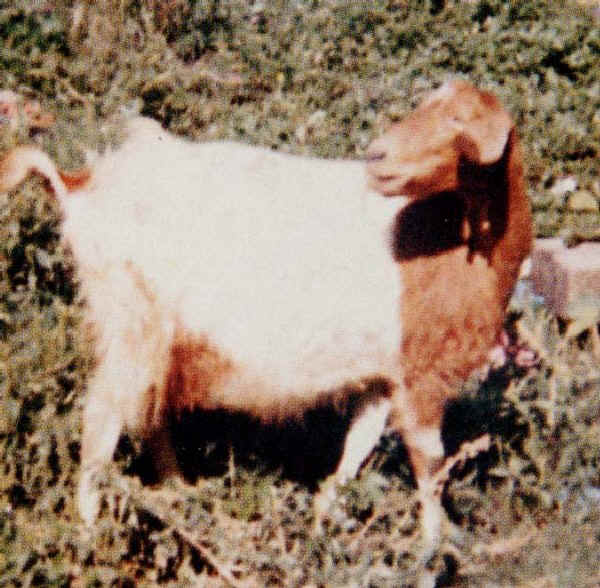 Valfortorina or Goat of Benevento (photo CNR)