Grigia Molisana (Capra di Campobasso, di Montefalcone)

Italian breeds of goats
Origin and diffusion
Area of diffusion: Provinces of Campobasso and Isernia, Molise Region, especially in the town of Montefalcone nel Sannio - Campobasso.
Origins unknown (probably composite of local breeds, Maltese, Garganica and Alpina).
Morphological and economic characteristics
Size: medium
Height at the withers:
- Female: 70-76 cm
Weight:
- Female: 50-65 kg
Uni coloured: white, black, grey, also other colours.
Uses: milk and meat.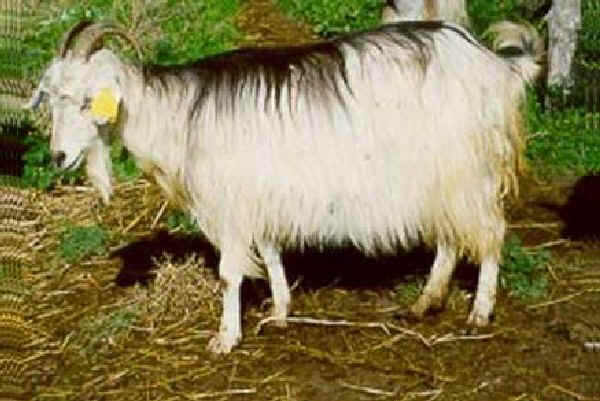 Grigia Molisana (photo www.consdabi.org)
Montefalcone nel Sannio - Campobasso (Molise)