Pentro Horse - Cavallo del Pentro

Italian breeds of horses
Origins and aptitudes
Italian Breed originating from Molise.
Originally a beast of burden, for herding other animals and for the production of cheap meta. Today used chiefly for riding and as a working animal.
Temperament: nervous but at the same time docile.
Resistant to adversity and frugal.
The Pentro is one of the breeds proposed for the record of husbandry.
Morphology
Height at the withers: 133-137 cm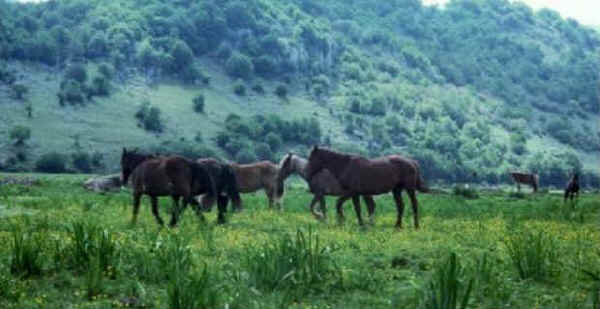 Pentro horses (photo APA Campobasso - ERSA Molise)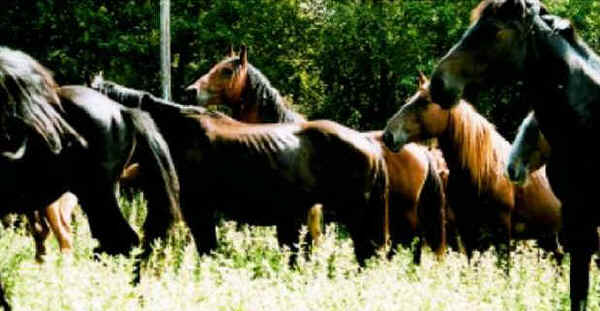 Pentro horses (photo APA Campobasso - ERSA Molise)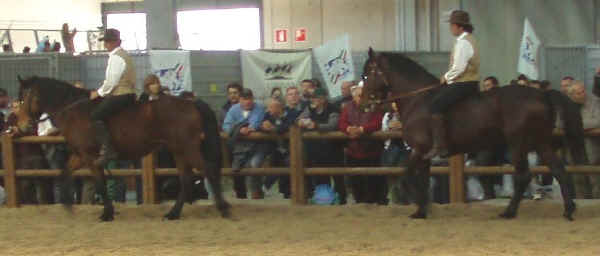 Pentro horses (photo www.agraria.org)