Segugio Carnico - Carnico Scenthounds

Italian breeds of dogs
Origin, classification and brief historical summary
Origin: Italy.
Classification F.C.I.: BREED WITHOUT STANDARD FCI
This breed has an ancient fixed origin, very common on the mountains and hills of Friuli since 1970s, particularly in Carnia. Today only fifty examples are still living.
General appearance
Behaviour and temperament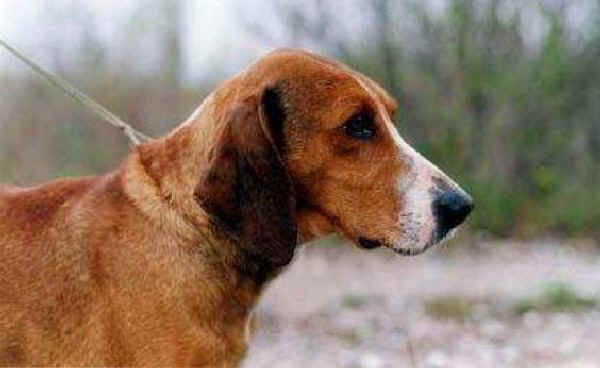 Carnico Scenthounds - Segugio Carnico (photo www.prosegugio.it)
Standard
BREED WITHOUT STANDARD FCI.
www.prosegugio.it - S.I.P.S. Società Italiana Pro Segugio "Luigi Zacchetti"